French cuisine
is famous in every corner of the world. While the "haute cuisine" dishes require a lot of preparation and efforts to make, there are several French dishes that you can easily make and enjoy at home. French classic potato salad is one of these dishes. In this article, we will give you a brief, simple guide on how to prepare French classic potato salad in your kitchen.
1. Prepare the Necessary Ingredients
Even though French classic potato salad is not too difficult to make, if you do not prepare enough the necessary ingredients in advance, you may risk making a salad that is hard to eat. So the first thing to do is to prepare the following items:
Potatoes:

Prepare small and new potatoes (fingerling potatoes will be a good choice). Cut them into halves or quarters (if the potato is too big). Total amount you need: 1/2 pounds.
Fingerling potato is a good choice when you are considering potatoes for salad
Salt and pepper:

To create a strong taste for your salad, you will need salt and pepper. So prepare some coarse salt together with ground pepper.

Olive oil:

For the best taste, prepare some extra virgin olive oil or virgin olive oil. You will need around 1/4 cup.

Mustard:

Prepare 3 tablespoons of mustard.

Vinegar:

You will need 2 tablespoons of vinegar. It is the best to go with sherry vinegar. If sherry vinegar is not available, you can replace it with cider vinegar.

Shallot:

Take 1 small shallot and mince it. You will need 2 tablespoons of minced shallot.

Fresh parsley:

Take some fresh parsley and chop it. You will need 3 tablespoons of chopped parsley.

Fresh thyme:

Take some fresh thyme and chop it into 1 teaspoon of chopped thyme.

Red onion:

Choose a small red onion; slice 1/4 of it.

Optional favorite herbs:

Chop some of your herbs and add them into the salad can make it your own dish.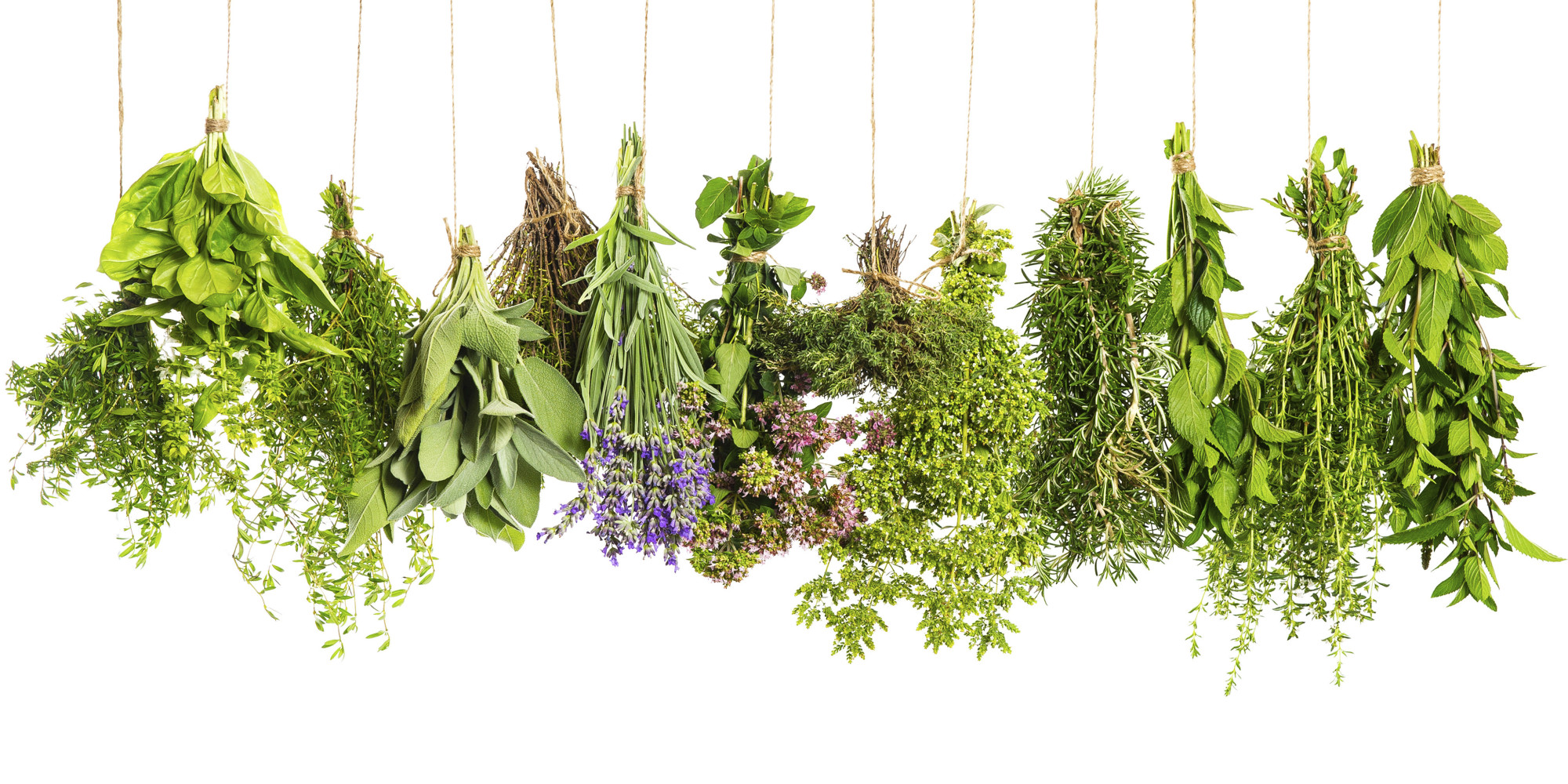 Adding your personal favorite herbs can enhance your experience with the salad.
2. How to Make the French Classic Potato Salad
Take a large pot and pour cold water into it until the water depth reaches around 1 inch. Place the cut potatoes into the pot. Season salt into the potatoes and water generously.
Bring the whole pot to cook around 15 minutes. Check if the potatoes are tender or not. Once the potatoes are tender, it is fine enough to take the next step. Put the pot under cold water to cool the potatoes down a bit. After that, drain the water.
Take a big bowl, mix oil, mustard, sherry vinegar together with shallot, parsley, thyme and your favorite herbs. Season the mixture with salt and pepper. Add the prepared potatoes and sliced onion into the mixture and mix again.
Your salad is now ready. It can be served at normal room temperature. Yet to keep it overnight, store it in the fridge.